TESTIMONIALS
We had a tight deadline and Greg kept a watch over the whole process. He has a keen understanding of his profession and understands where its heading.

Good man, trustworthy. But he also happens to be very knowledgeable, hard-working, and attentive to details.

"Our experience with Greg Wolf as the realtor listing and eventually selling our home was superb. In a declining market we felt Greg stayed on top of the local economy keeping us well-informed of the real estate climate surrounding us. He was...

"We are so grateful for everything you did to help us with the sale of our house. You went way over and above your job. You worked so tirelessly to make it work out. We thank you from our hearts. We will stay in touch - as friends do- Thanks...

Greg Wolf came highly recommended to us from a dear friend, and then again from a neighbor. We had experienced one very frustrating home purchase with a Realtor in the past, and wanted to spare the grief this next time. So we asked around a lot,...

Thank you, Greg, for doing such a good job for us! I really value our friendship too and would hire you again in a second. Please stay in touch and I'll do the same. ~ Scott. Thank you so much for everything you've done to support and guide us...
Blog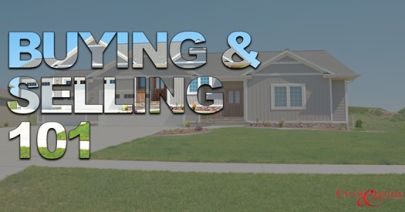 Posted
Buying A VACANT Home? Get A Sewer Inspection
Seams and separations in the main sewer lines allow for small tree roots to intrude on sewer lines. When a home goes vacant and use of the sewer line changes, they can accelerate their growth.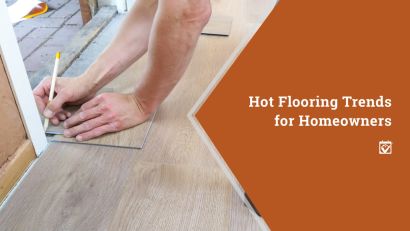 Posted
Let's Talk Flooring
Very few things in a home can make such a difference to both form and function as new floors. Flooring reflects not only your style and personality,...
Updated: 1st December, 2020 1:15 PM (UTC).