Blog

Posted
Will This Sellers Market Ever Die?
If they ratchet up rates, I for one, will be crossing my fingers and hoping the market doesn't overreact with buyers pulling out altogether. If they do, home owners will be in a better situation on paper than in 2007,...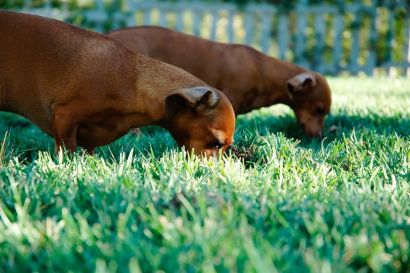 Posted
Natural Pest Solutions for Your Home
Pests are a common problem for many households and people are often forced to use toxic pesticides and chemical sprays to keep them away. What these...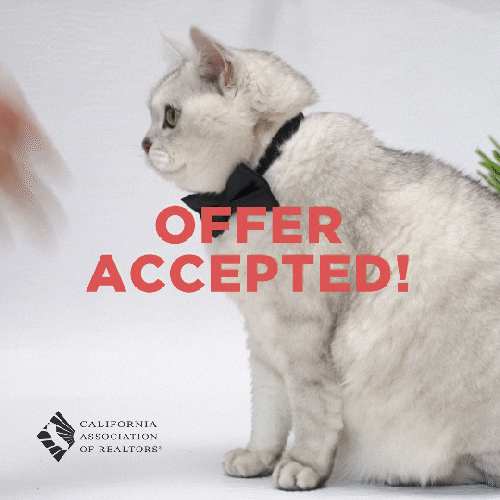 Posted
Posted
Updated: 25th July, 2021 4:49 AM (UTC).