Channel Island Sales Trends
Channel Islands is in the 93035 zip code area. Prices for detached single-family homes below.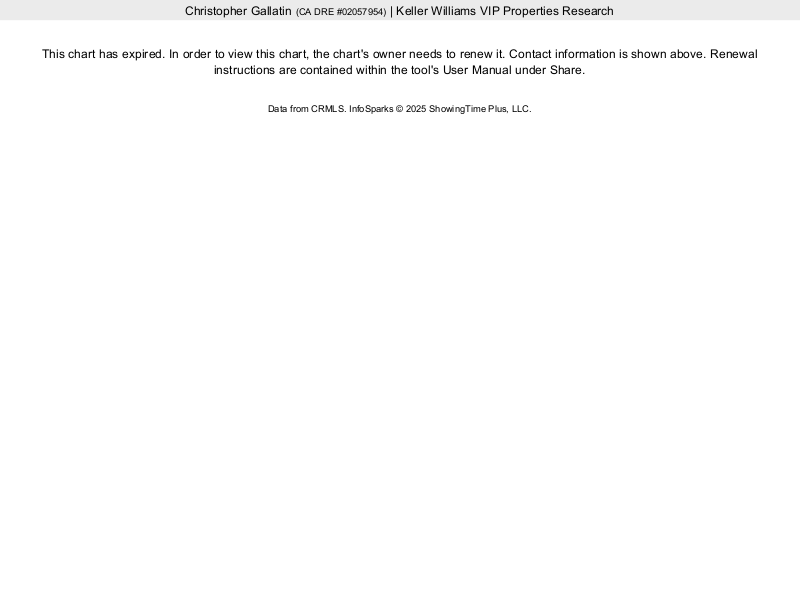 My Channel Islands Facebook Page Feed
I post daily to Facebook, and whether I am talking specifically about Channel Islands, or real estate in general, you are certain to find some great info there. Here's a sample:

n
Updated: 27th October, 2021 1:24 PM (UTC).