SoCal home prices keep rising to new highs despite the pandemic, with job losses and business closures. How can that keep up? 2 factors make for a potent cocktail of rising asking prices: scarcity of homes on the market + abundance of money for lending (low interest rates).
This cocktail is allowing buyers who once might've qualified for $475k to now qualify for $550k or more. We recommend that buyers only move if they must, not if they simply want to right now, as it will be difficult for you to build up equity in your home now, compared to 2015-2019. Prices will eventually plateau and yes, go down again when these artificially low interest rates rise to more normal levels in the 4-6% range.
Those $550k buyers will once again be back to looking at $475k homes and the market will compensate.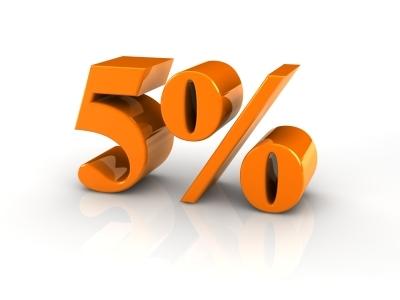 If you MUST buy, wow… fortune is on your side. The luxury of an interest rate below 3% will continue to give you stability for years to come.