A recent study by the National Association of Realtors confirms what many of us have always believed:
"The report found that those homebuyers who still have children living in their homes were likely to be drawn to specific neighborhood characteristics," NAR writes. "For example, 53% of buyers with children considered a neighborhood based on the quality of the school districts within that neighborhood. 50% of buyers with children selected a neighborhood based on its convenience to schools."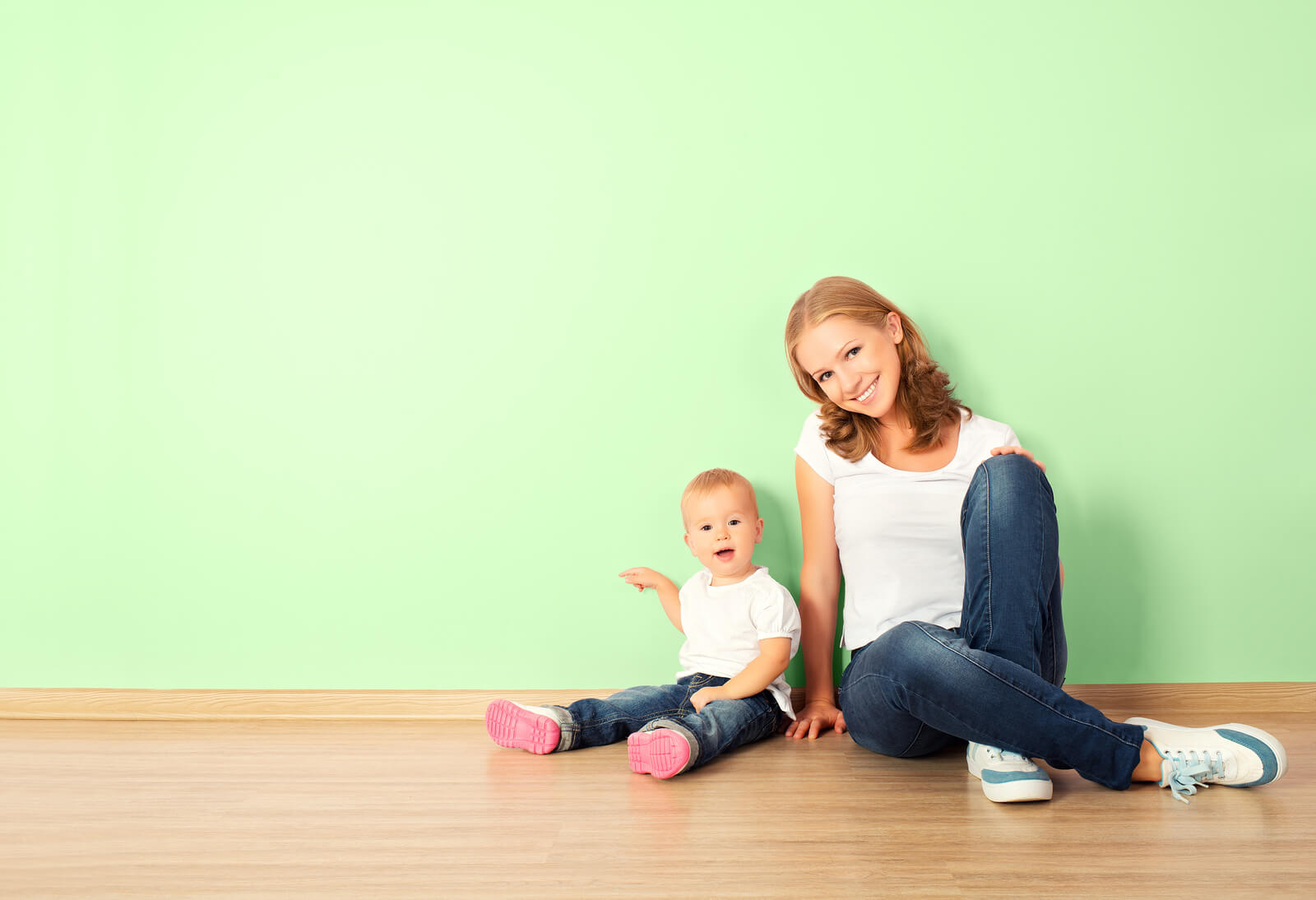 This deeply contrasts the purchasing influences of homebuyers without children as NAR determined that only 10% of childless homebuyers chose a neighborhood based on the quality of its school district. When it came to convenience of schools, only 6% of those buyers claimed it factored into their home buying decision.
Related:
INTERESTED IN THE LATEST LOCAL GRADES FOR SCHOOLS IN YOUR ZIP CODE?
Interestingly, in terms of making the final selection on exactly which home to purchase, the company determined that buyers with children and those without shared some common ground.
"More than half of all buyers, regardless of children, said that finding the right property was the most difficult stage in the process," NAR writes." During that phase, among the homebuyers with children living in the household, 86% purchased their home with the help of a real estate agent. Similarly, 87% of homebuyers without children enlisted the services of a real estate agent when making their home purchase."
However, the two groups deeply differed on their home selling urgency, as the report indicates that homebuyers with children are more likely to sell and purchase at a faster pace.