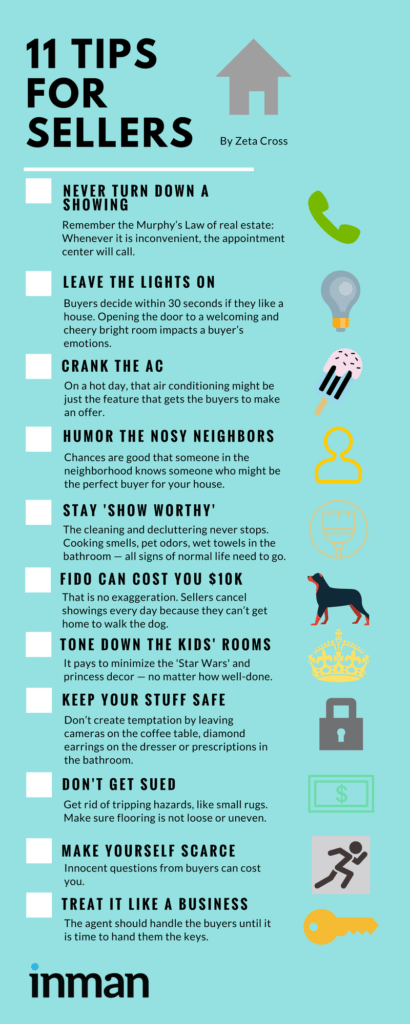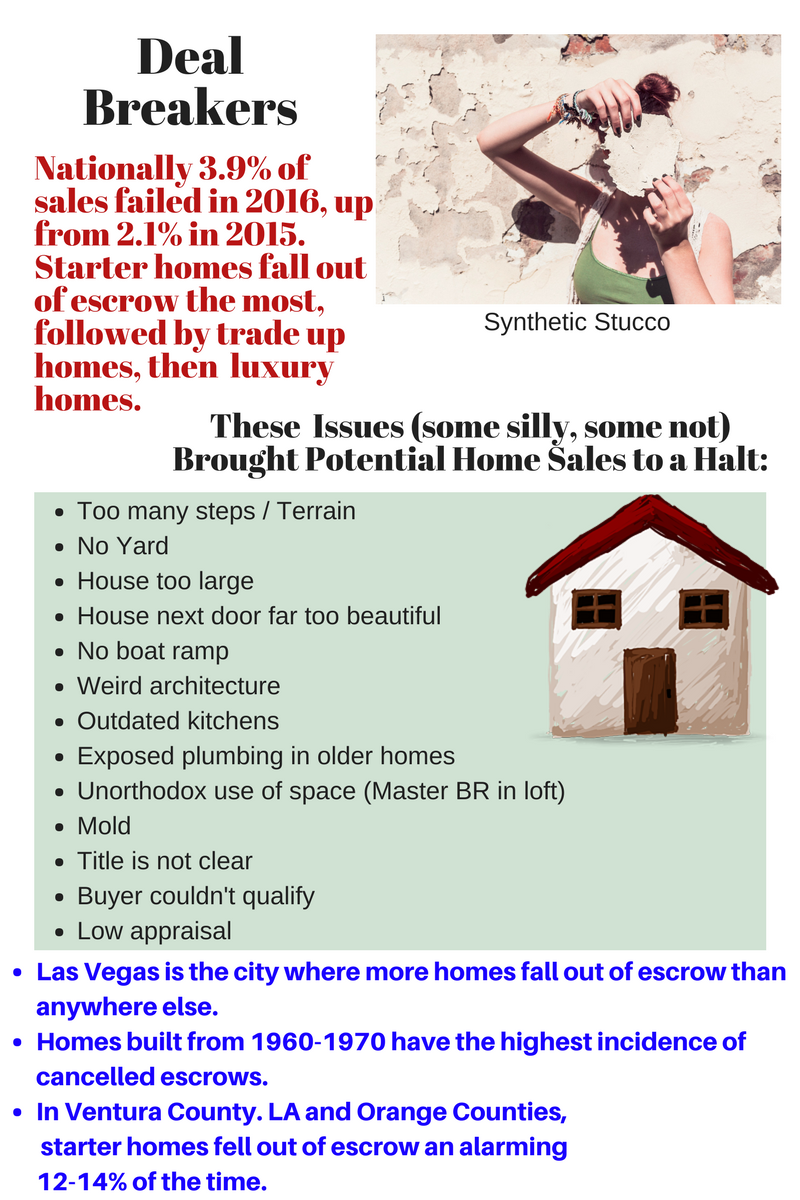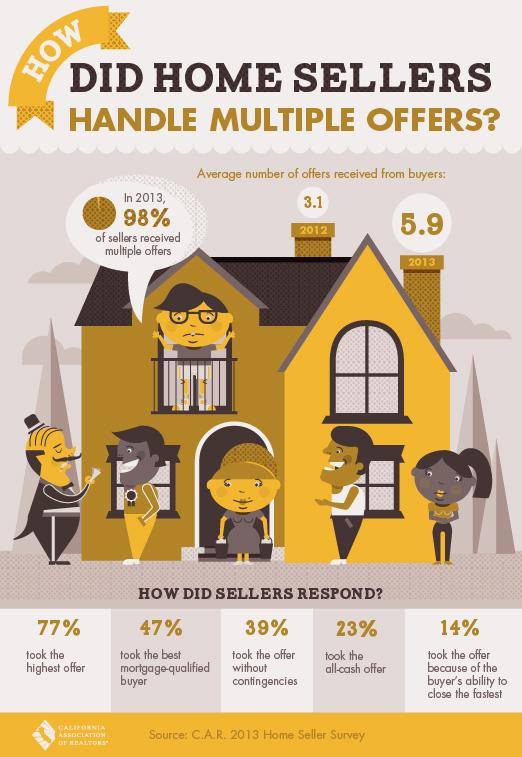 FACING FORECLOSURE?
Are you behind in your mortgage payments?

It can be confusing and even frightening, trying to understand what to do while receiving persistent and less than understanding phone calls from the bank demanding payments!

You or someone you know is asking themselves right now what are the alternatives to foreclosure? Do I have options? You may have more options than you realize and I have critical information to help STOP FORECLOSURE NOW!
Visit our Facebook Page for more: