Here, you'll find a wealth of information about every school in the Santa Clarita Valley:
Schooldigger.com has a ratings system and map of the schools in the valley and is a good place to get started in your info hunt.
Santa Clarita's elementary schools are part of the following school districts: Newhall School District, Saugus School District, and Sulphur Springs School District.
Santa Clarita is home to ambitious programs like Academy of the Canyons, a unique high school experience for grades 9-12 that allows students the opportunity to complete high school graduation requirements while attending college. Teens get get community college credit at College of the Canyons while still Seniors in H.S.
The U.S. Census also creates a Tract Map, splitting geographical areas into manageable chunks, based on population and major street intersections. Useful to know your Census Tract Number.
View the school attendance boundaries for Santa Clarita.

For more information on William S. Hart School District .

For more information on Saugus Union School District.

For more information on Sulpher Springs School District.

For more information on Castaic Union School District.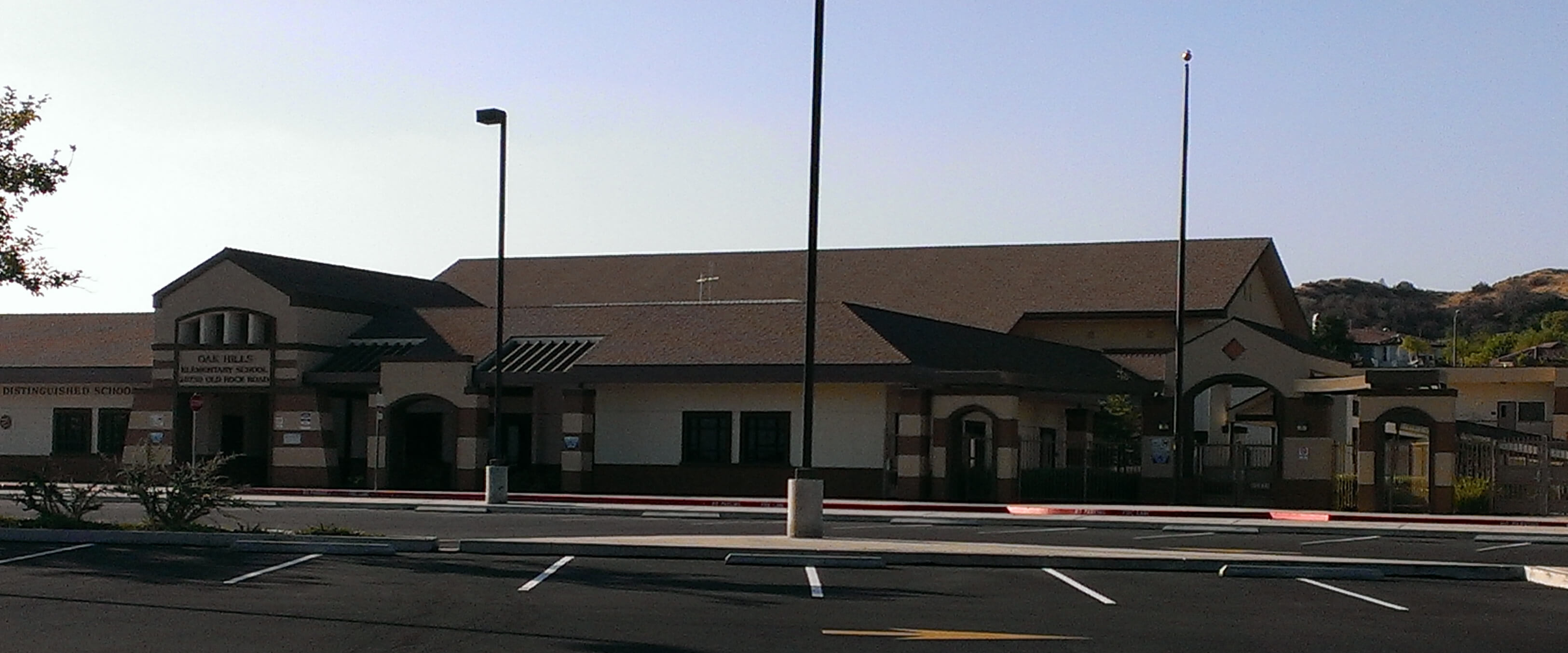 National school ranking site Great Schools has information about Santa Clarita schools.

Santa Clarita Schools:
Great Schools Schoolfinder and Boundaries.
U.S. News and World Report Summaries of Our High Schools


For a list of California Distinguished Schools click here.(Look for Los Angeles schools, even for SCV neighborhoods)


Private & Other Schools
William S. Hart School District – MAP

Generally, if your child goes to a Junior High in a specific area, they will go to a "matching" High School. The HS boundaries are the same as the Junior High boundaries. It is possible to get a waiver, for a child to attend a different school in the district. Consult with your district to confirm availability of space. Here is a thorough listing of ALL Santa Clarita School Districts.




Search For Private Schools in Santa Clarita Area

Santa Clarita has an EXCELLENT school system that is separate and completely unrelated to L.A.U.S.D.
The List of the Only SFV/SCV Blue Ribbon Schools in 2018: (out of 75 statewide)
Louisville High School All-girls (Roman Catholic)
Woodland Hills, CA 91364
(818)346-8812 356

Beth Hillel Elementary
Jewish)
12326 Riverside Drive
Valley Village, CA 91607
(818)763-8308

Chaminade College Preparatory High School (Roman Catholic)
7500 Chaminade Avenue
Canoga Park, CA 91304
(818)347-8300 1306

La Reina High School Photo – Performing ArtsAll-girls (Roman Catholic)
106 West Janss Road
Thousand Oaks, CA 91360
(805)495-6494

Laurel Hall School
Emergent People of God(Evangelical Lutheran Church in America (formerly AELC, ALC, or LCA))
11919 Oxnard Street
North Hollywood, CA 91606
(818)763-5434 454

Legacy Christian Academy (Christian)
*Blue Ribbon School in 2016
27680 Dickason Dr
Valencia, CA 91355
(661)257-7377 429

North Hills Prep School
Special Education School
9433 Sepulveda Blvd
North Hills, CA 91343
(818)894-8388

St Francis De Sales School (Roman Catholic)
13368 Valleyheart Dr
Sherman Oaks, CA 91423
(818)784-9573

Woodland Hills Private School-Collins Campus
Daycare / Preschool
22322 Collins St
Woodland Hills, CA 91367
(818)712-9966

Sequoyah School High School Campus
K-8: : 301 N. Orange Grove Boulevard
Pasadena, CA 91105
(626)795-4351
OUTSIDE The Santa Clarita Valley:
L.A. USD School Finder

The L.A. Times School Map/Scoring Chart for Santa Clarita
#santaclarita #schools