Valencia Real Estate
Located in the center of Santa Clarita, Valencia enjoys close proximity to the Santa Clarita's main shopping destination, the Valencia Town Center. In addition, there is the Valencia Auto Mall, College of the Canyons, The Masters College, Cal Arts, City Hall and the L.A. County Superior Court. Read on.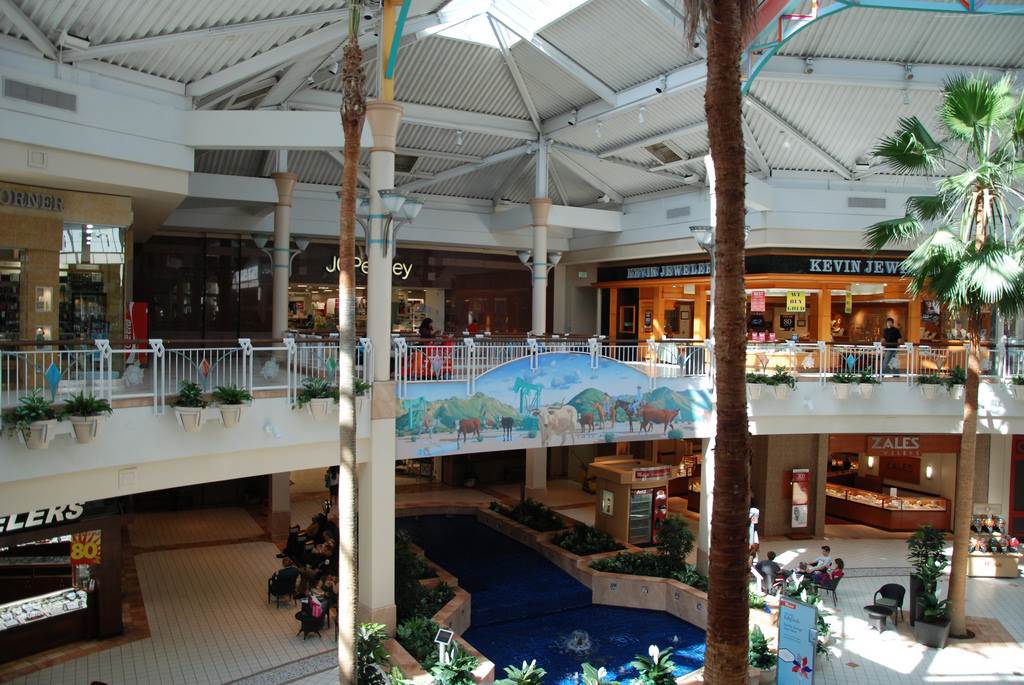 Valencia Real Estate Price Trends
Condo and Townhouse Prices:


Single Family Detached Homes By No. of Bedrooms:

SR Vs. South SR: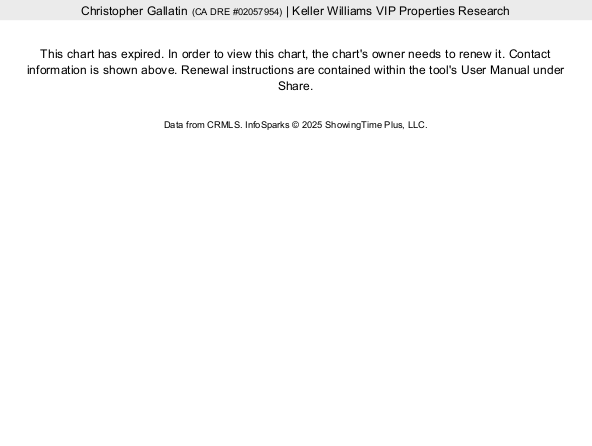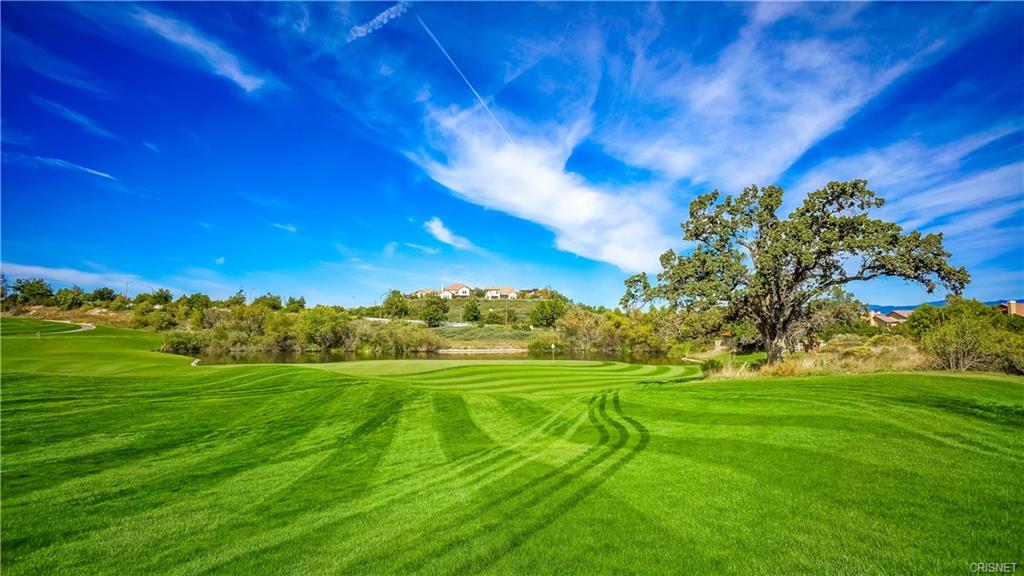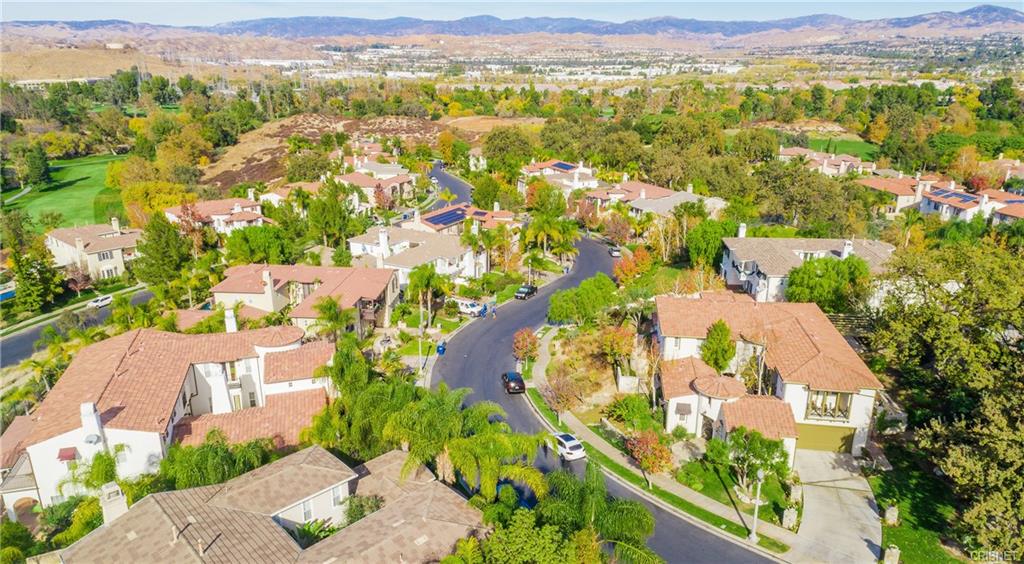 Market Action Index For Valencia
Who has the "upper hand" in the Valencia, CA housing market? Take a look at the numbers below. Values above 30 point to the seller having the power.<br>
Updated: 27th October, 2021 1:24 PM (UTC).