Newhall Ranch Is Here - Mission Village Is First
Lennar Homes is the first builder out of the gate to bring new homes to the Five Point Mission Village in Newhall Ranch (Valencia). They've givensize descriptions shown below:
First 10 Neighborhood Descriptions
Marigold:
Includes detached single family homes sized from approximately 2,133 to 2,246 sq ft. The homes will be available with 3 or 4 bedrooms, 2-1/2 to 3-1/2 bathrooms and 2 car garages.
Jasmine:
The Jasmine neighborhood will be a collection of townhomes available in 3 different floorplans and they are expected to be sized from approximately 2,062 to 2,128 sq ft. These homes are considered to be twin townhomes (like a duplex) which means there would be 2 homes per building. Residents will have the ability to charge their electric vehicles right from their own garages.
Rosemist:
The Rosemist subdivision will include a variety of large, detached 4 bedroom homes sized from 2,843 to 3,261 sq. ft. These will be 3-story homes with open floor plans and each will include 3.5 to 4.5 bathrooms. There's a 2 car garage which will also include a vehicle charging station.
Wisteria:
In keeping with tradition, these Wisteria homes will consist of an array of good sized two-story houses with plenty of elbow room. Each home will have either 3 or 4 bedrooms and from 3-1/2 to 4-1/2 bathrooms. Considering the homes will all have open floor plans sized from 2,356 to 3,402 sq ft, they will likely feel somewhat larger than they are.
Cassia:
This collection will consist two-story attached triplex homes and each unit will have 3 bedrooms and 2 or 3 bathrooms. They are expected to be sized from approximately 1,862 to 1,956 sq ft.
Siena:
Includes an interesting collection of typical 2 story houses built with an open concept in mind. Approximately sized from 2,325 – 2,623 sq feet, there will be 3 floorplans from which to choose. Buyers can expect to see additional features such as decks, outdoor spaces, dens and even lofts. As with many homes here, each home with have a two car garage with possible charging station hookups.
Tulip:
Tulip looks like it will surely be a popular townhome choice with units sized from 1,689 to 2,688 sq ft. There will be multiple floorplans available with 2, 3 or 4 bedrooms and 2-1/2 to 3-1/2 bathrooms. Each home will come with a 2-car garage.
Orchid:
Expect this townhome neighborhood to be similar to Tulip, but these units will run a bit smaller. Sized from 1,579 – 2,158 sq ft. Each home will have between 2 and 4 bedrooms and 2-1/2 to 3-1/2 bathrooms. These will come with garages also.
Lantana:
Consists of 3-story townhomes sized from approximately 1,461 – 1,714 sq. ft. with 2 or 3 bedrooms and 2-1/2 bathrooms.
Lamplight:
The homes in Lamplight are called Flats (think apartments) by the builder and are the smallest homes planned in these first 10 neighborhoods. Even though they will be sized small, from 720 – 1,442 sq ft, you can bet the architect has done an exceptional job making the absolute most out of the available space. Each unit will come with 1, 2 or 3 bedrooms and 1 or 2 bathrooms. Unlike many of Valencia's older apartment complexes, these homes will also have garages sized to fit 1 or 2 cars, depending on the floorplan selected.
Why do you want me with you the FIRST TIME YOU VISIT A MODEL HOME THERE?
The builder takes care of most of the paperwork, but...
I always go to the sales office for the initial visit to sign them in and discussions, walking lots and helping them to choose their lots and location. I also attend the contract meeting and make sure that the buyers understand what they are signing. It can be overwhelming. I also will have visited the sales office several times in advance, before ever taking my clients, so that I am familiar with the builder's workflow, the sales agents (who we will be dealing with), and ask what incentives are being offered. (Usually they are offering a credit toward design center or closing costs (or both sometimes with utilization of the builder's lender) If the credit would be helpful to my buyers, I suggest they use builder's lender.
Then once under contract, there will be benchmark dates which the builder will have for the phases of construction if the home isn't built yet. The Buyers first walk through is usually the electrical walk through when the house is fully framed and all the electrical is in specific to what the buyers ordered at the design center. (Sometimes at the design center the buyer will choose to upgrade CAT 6 or additional electrical outlets, cable outlets and which wall they go on etc. I have had clients spend $100,000 in design center upgrades. For those on a budget, it can be a bit intimidating going to the design center and there may be somethings like flooring which they could do after-market and get a better deal since most builders have a builder's package of flooring and appliance and counters etc.
The next walk-through depends on the builder but sometime after all drywall is installed. Then there is a final walk through to go over the delivery of the home and the fit and finish. The builder warranty is something to pay attention to and make sure your buyers understand what is covered and what is not. Most builder warranties are pretty good. (If you are visiting several communities during the looking process, that is a great question to ask the sales rep, what warranties they offer. Some are 5 years while others are 10 years.
During the final walk through is when a punch list is created of things that are wrong with the property. I always attend this meeting as well. Usually Lennar and Toll Brothers are pretty good. Other builders haven't done as good of a job and you really need to mark the things on a list of things you see that are wrong. The customer service reps (depending on which builder) can push back a bit and this is where I can fight for you. I had a KB home delivery meeting and there was a lot of unfinished things, cabinet drawers misaligned, dings in drywall, chips in baseboards, and the master bedroom carpet appears to have been cleaned like something was spilled on it. I had to fight with the customer service rep to replace the carpet. You have to escalate these things sometimes and get the sales rep involved.
Homebuyers need every bit as much representation from an agent when buying new as well as used. I'm happy to do it, and it costs you nothing.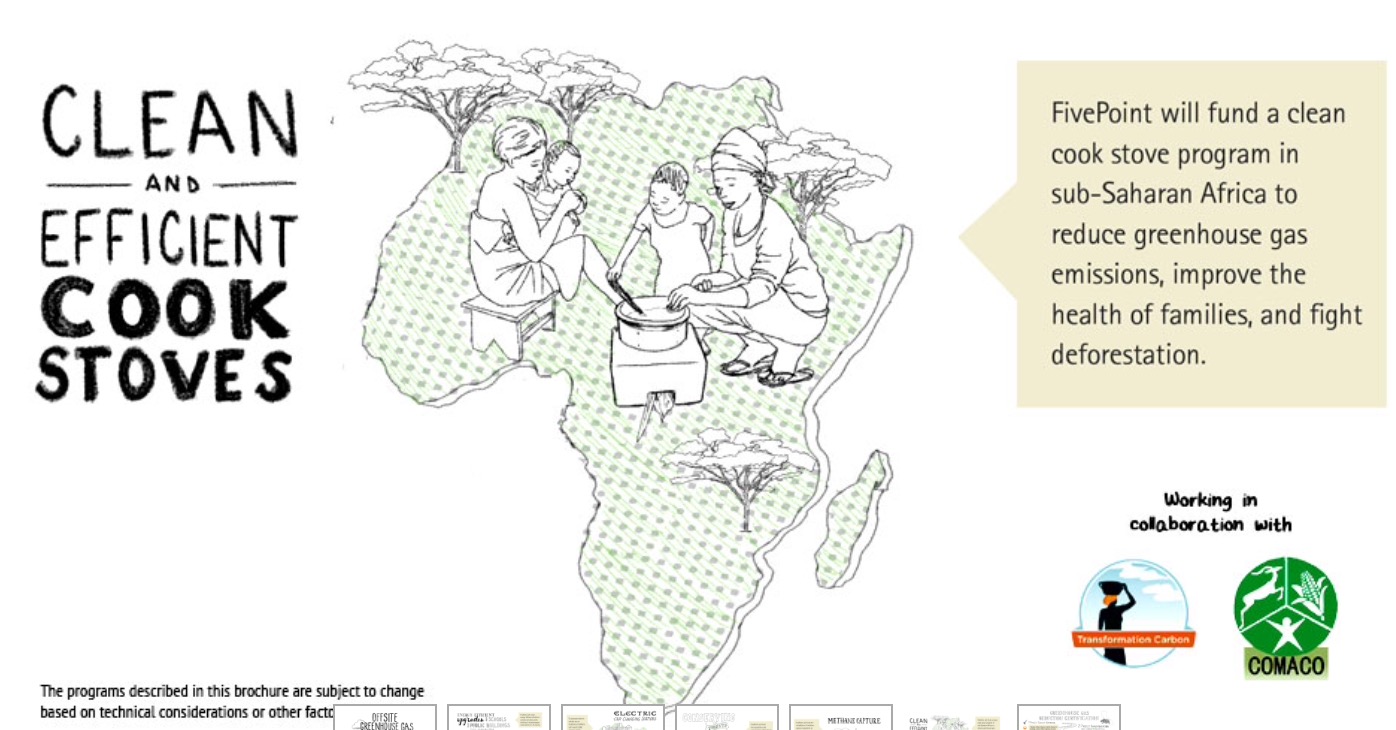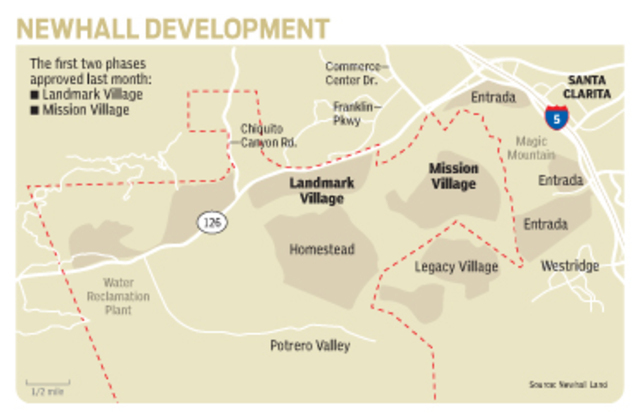 Based on information from CRISNet MLS all data, including all measurements and calculations of area, is obtained from various sources and has not been, and will not be, verified by broker or MLS. All information should be independently reviewed and verified for accuracy. Properties may or may not be listed by the office/agent presenting the information.
Updated: 9th February, 2023 5:25 AM (UTC).